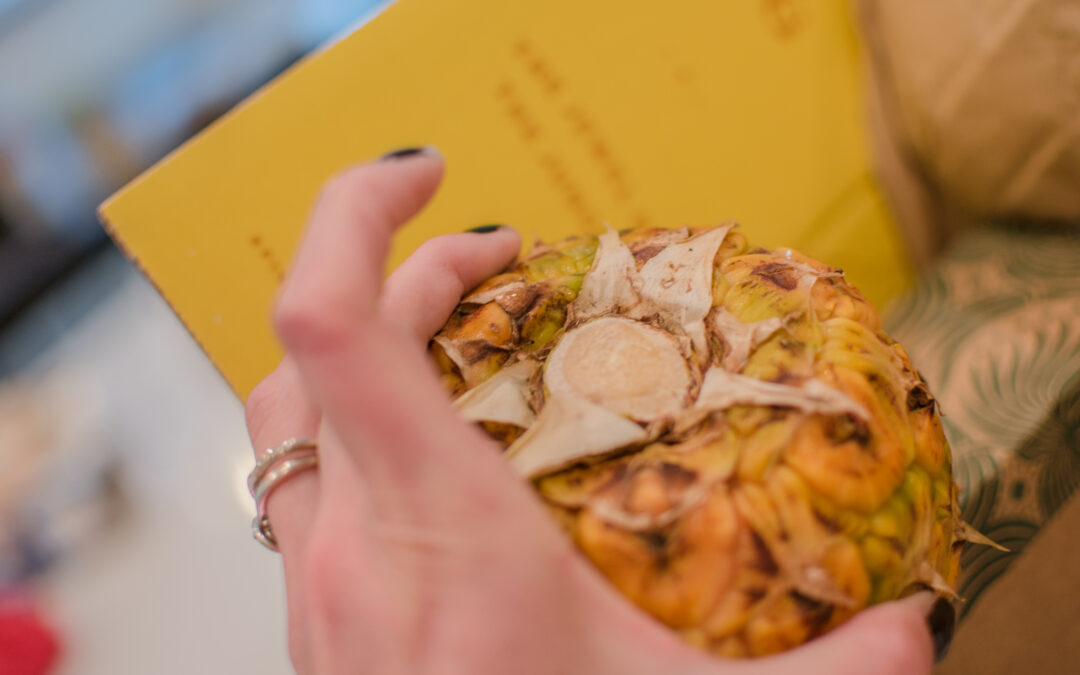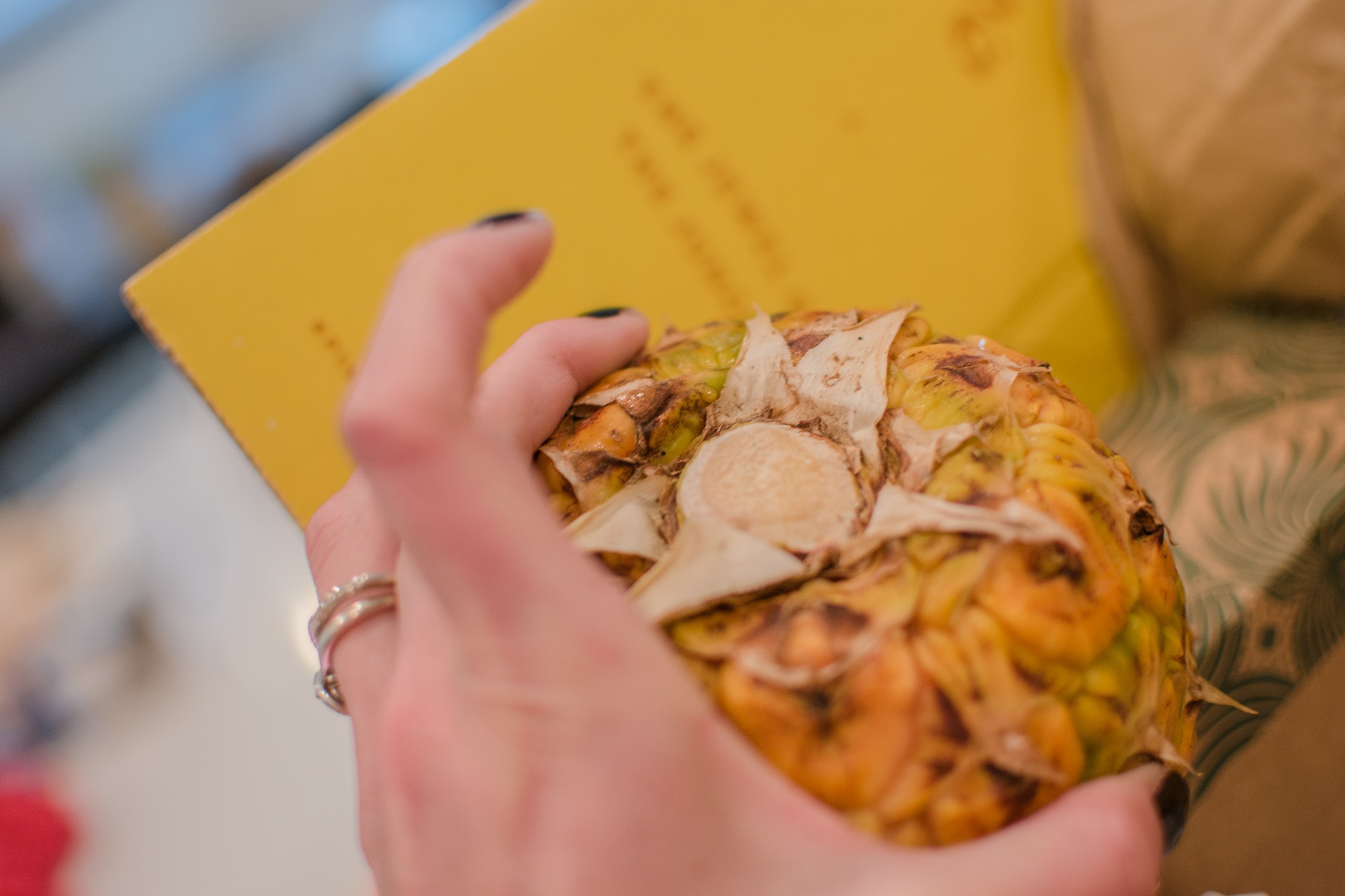 Pink Pineapples Are Now A Thing! Here Is Everything You Need To Know & Where To Buy Them
I couldn't believe my eyes when I came across this website, Pink Pineapples are officially a thing! Of course, I adore all things pink and had to order one for myself. Here is everything you need to know about these cute new fruits. 
What Do Pink Pineapples Taste Like?
Pink pineapples taste somewhat similar to the original yellow variety, but they have a striking difference. A certainly improved flavor, the new one is sweeter and less tarte. While keeping that same crisp bite we are all used to, the texture is subtly softer. 
Verdict – Deliciously Improved.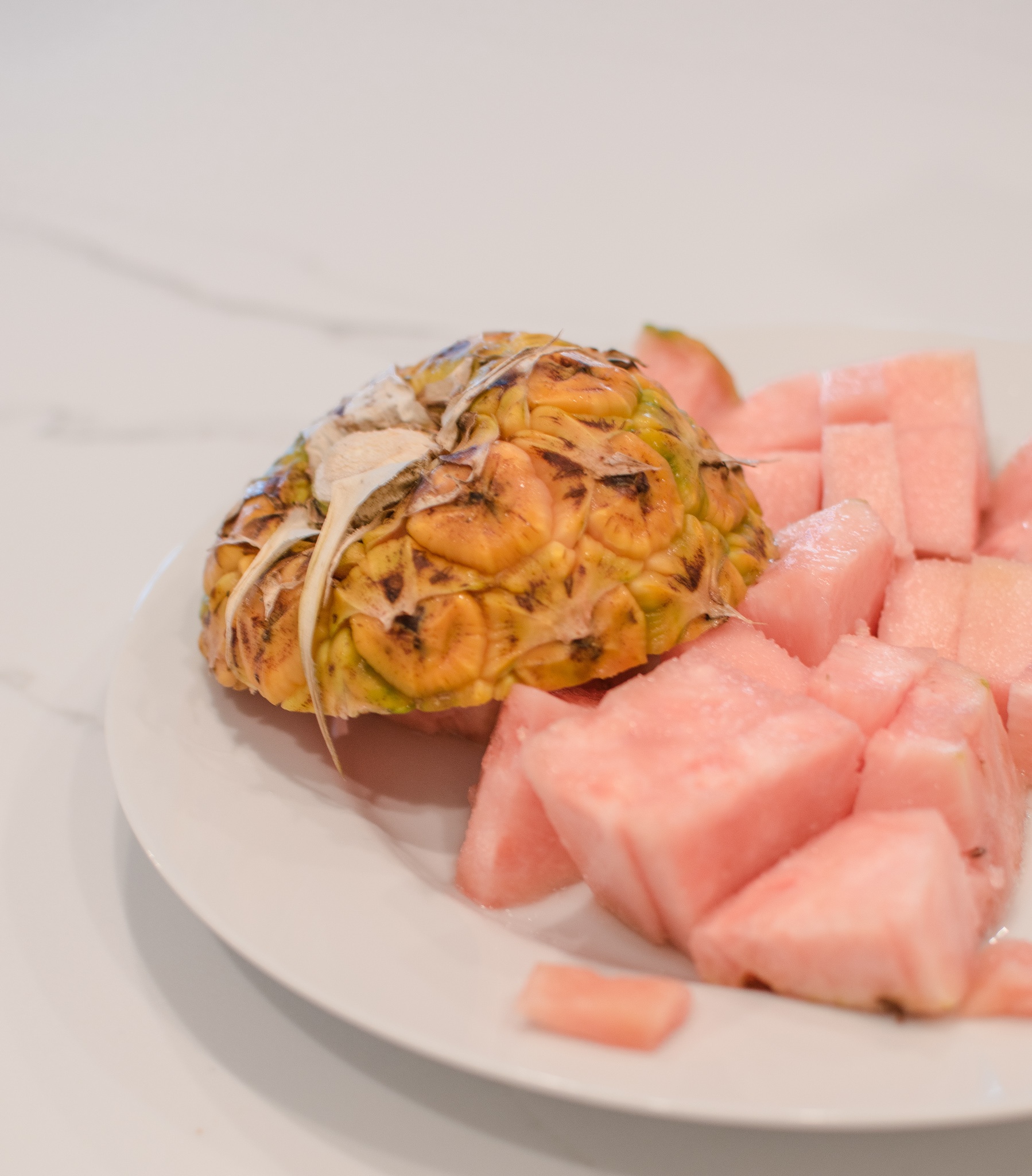 Where To Buy A Pink Pineapple
Pink Pineapples are available online only at pinkglowpineapple.com for US customers. However, the price is STEEP. One pineapple will cost you $49 with free shipping to the East Coast. West Coast customers will pay $40.37 or more, depending on the shipping options. They arrive in just a few days, much quicker than other foods that I have ordered online. NOTE they do not ship with ice & you will want to refrigerate them immediately. Boxes are limited every day, be sure to order yours quickly before they sell out.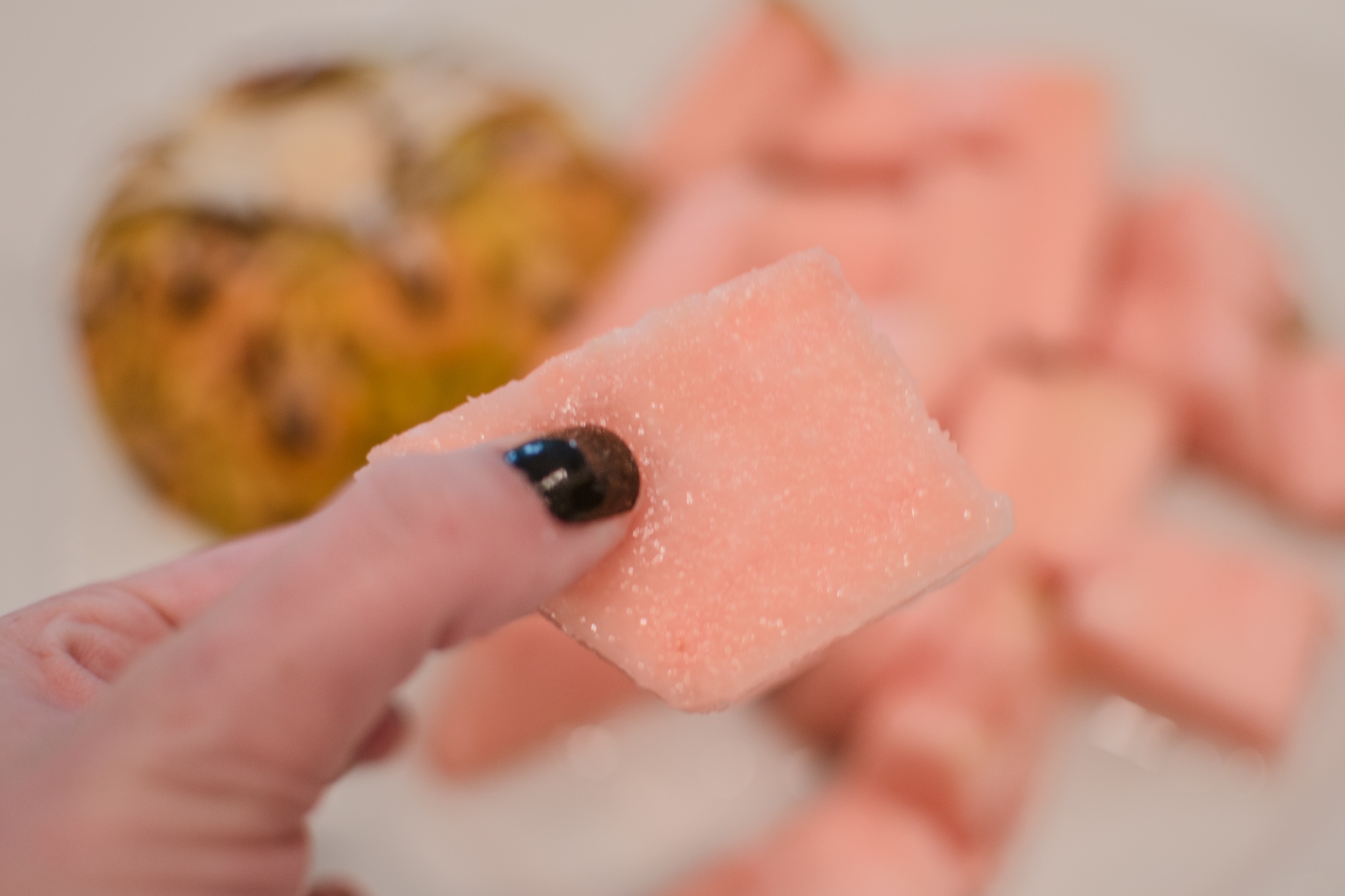 As you can see above, they also look visibly different from the older variety. Instead of the original lined patterns inside, these pink pineapples look more like a watermelon in texture. They're adorable and would make for the perfect conversation starting party snack. I also love the presentation, each pineapple comes with a certificate of authenticity as seen below. So while it is pricey, at least you'll still have bragging rights that you spent a ton for a pink pineapple. 
10/10 recommend. Delicious, adorable, and fun to receive. I will order again.