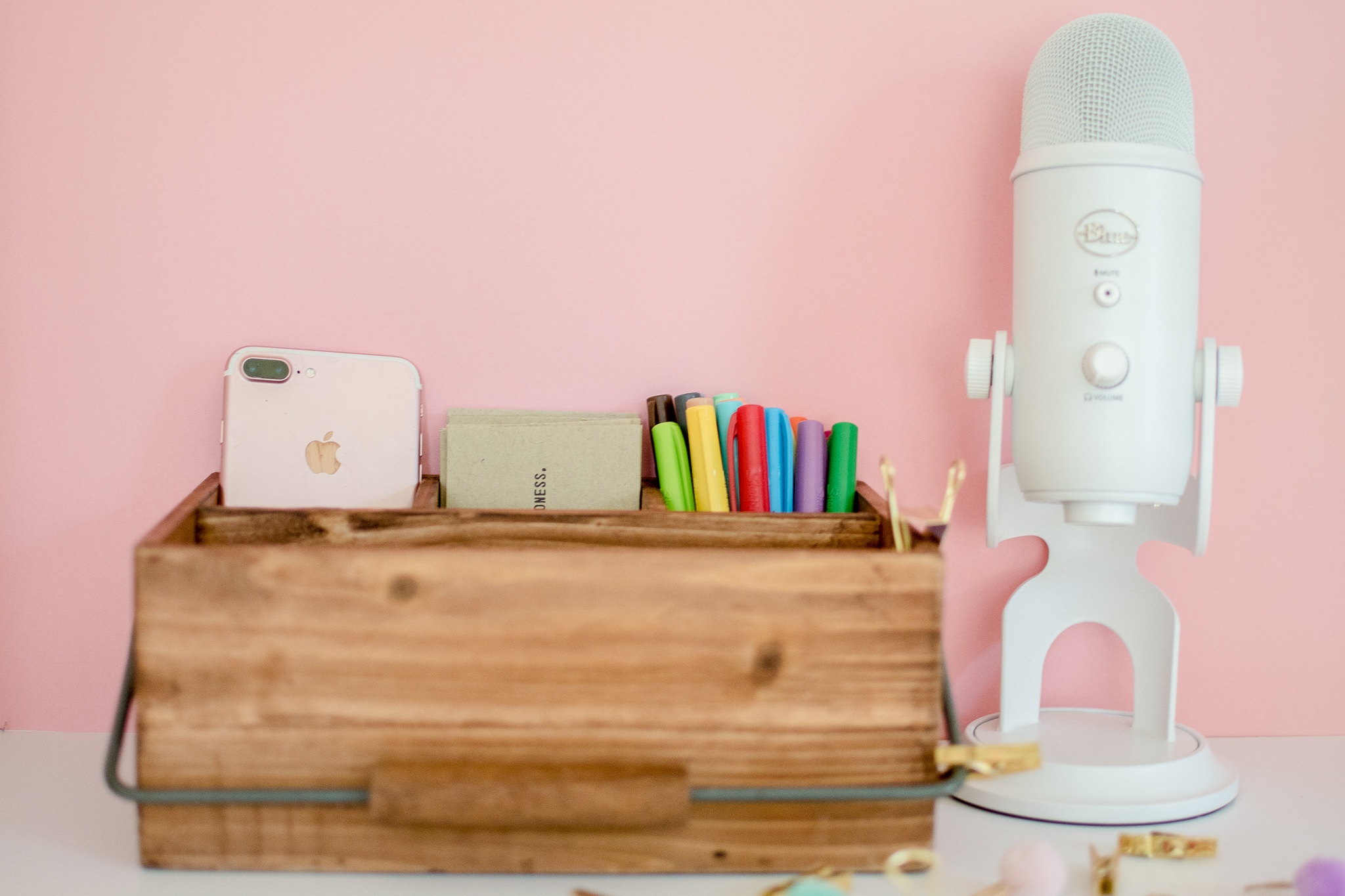 Welcome To The Mama Guide. Thank you so much for listening to the Podcast! Don't forget to leave a review on Itunes & Spotify so other Moms just like you can find the podcast too!
Enter Your email below to receive your free Easy Home Updates downloadable E-Book right to your Inbox!  
Don't forget to check out more articles and see what you've missed. 
Grab Your Free Easy Home Updates Printable E-Book