Decocrated Summer 2019 Box Opening & Review- Home Decor Subscription Box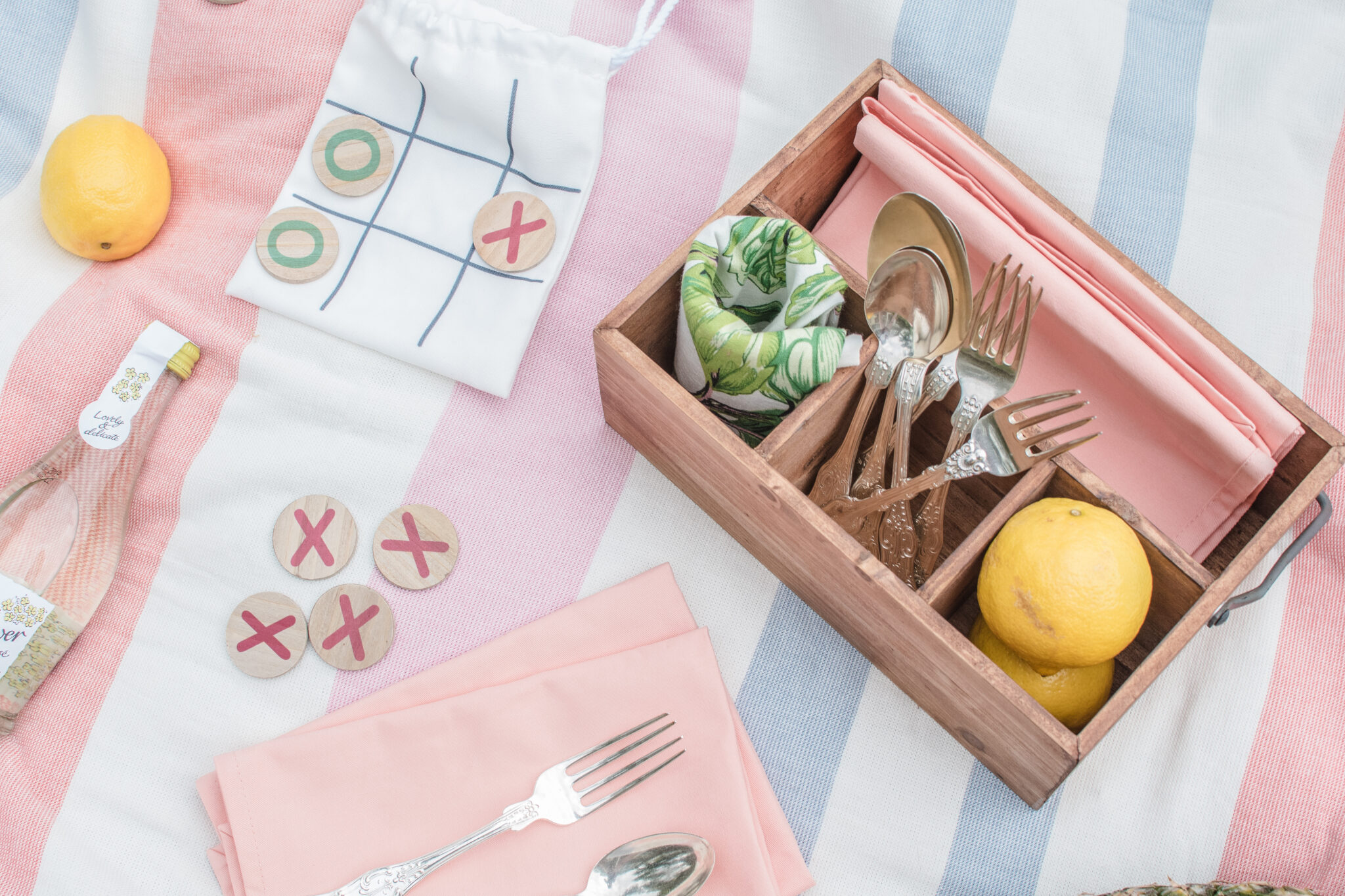 I am beyond excited to introduce you to this season's summer box by Decocrated.  If you want the whole scoop of what's inside, every detail. check out the video below. Basically, I came across this subscription box last fall and fell in love. 
Basically-
They send you a box every season, full of one of a kind and timeless decor items. 
They take the guess work out of what goes together, crate them up, and send them to your door. You can't get these pieces in store.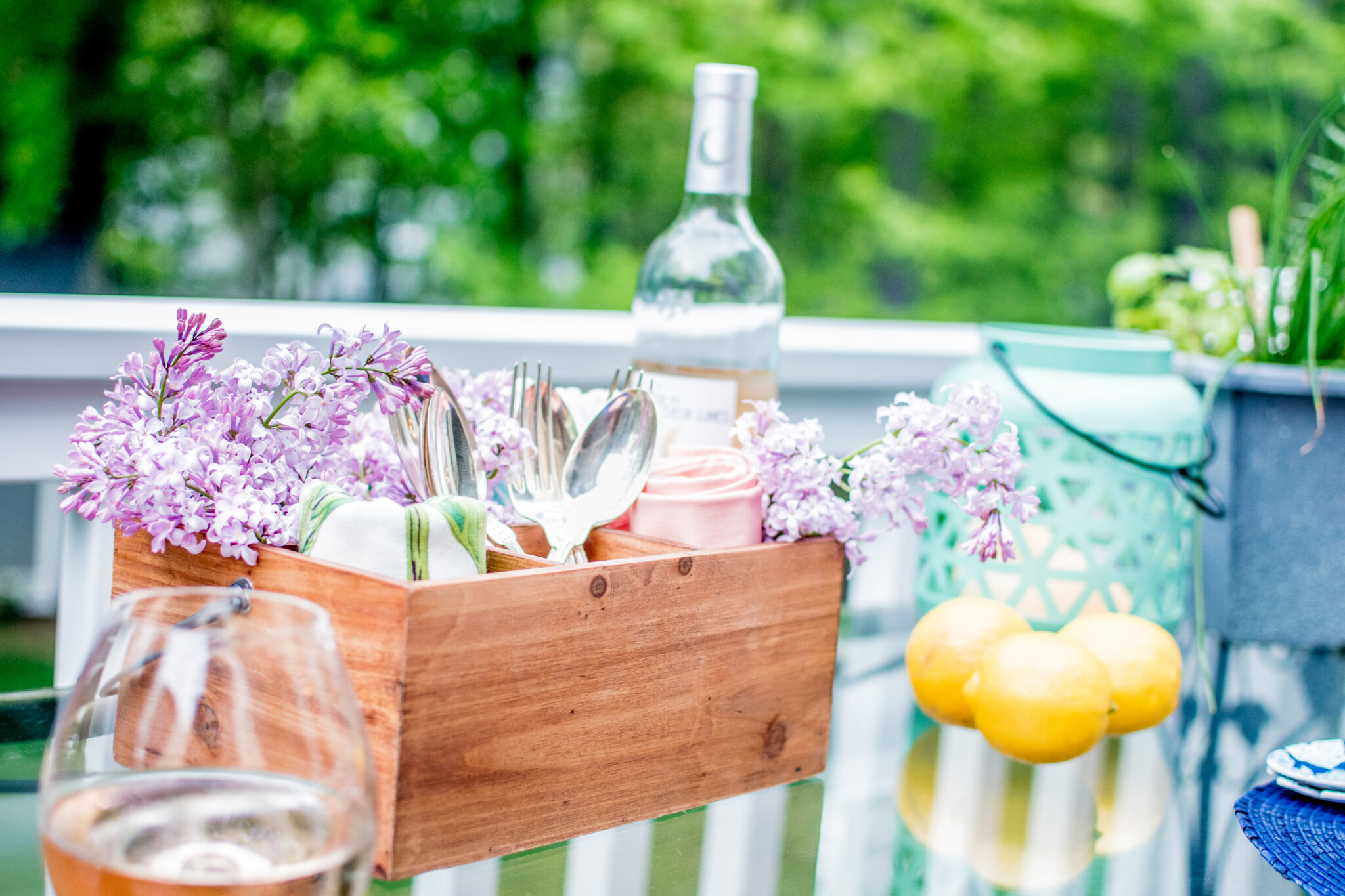 This box is all about summer dinner parties, entertaining, enjoying the sun, and so much more. However, it's quite diverse. So far I've had the items  in my living room for remotes, a catch all for come home with keys and what-not. For picnics, in my guest bedrooms… You name it. Tested and approved.
Watch The Full Unboxing & Review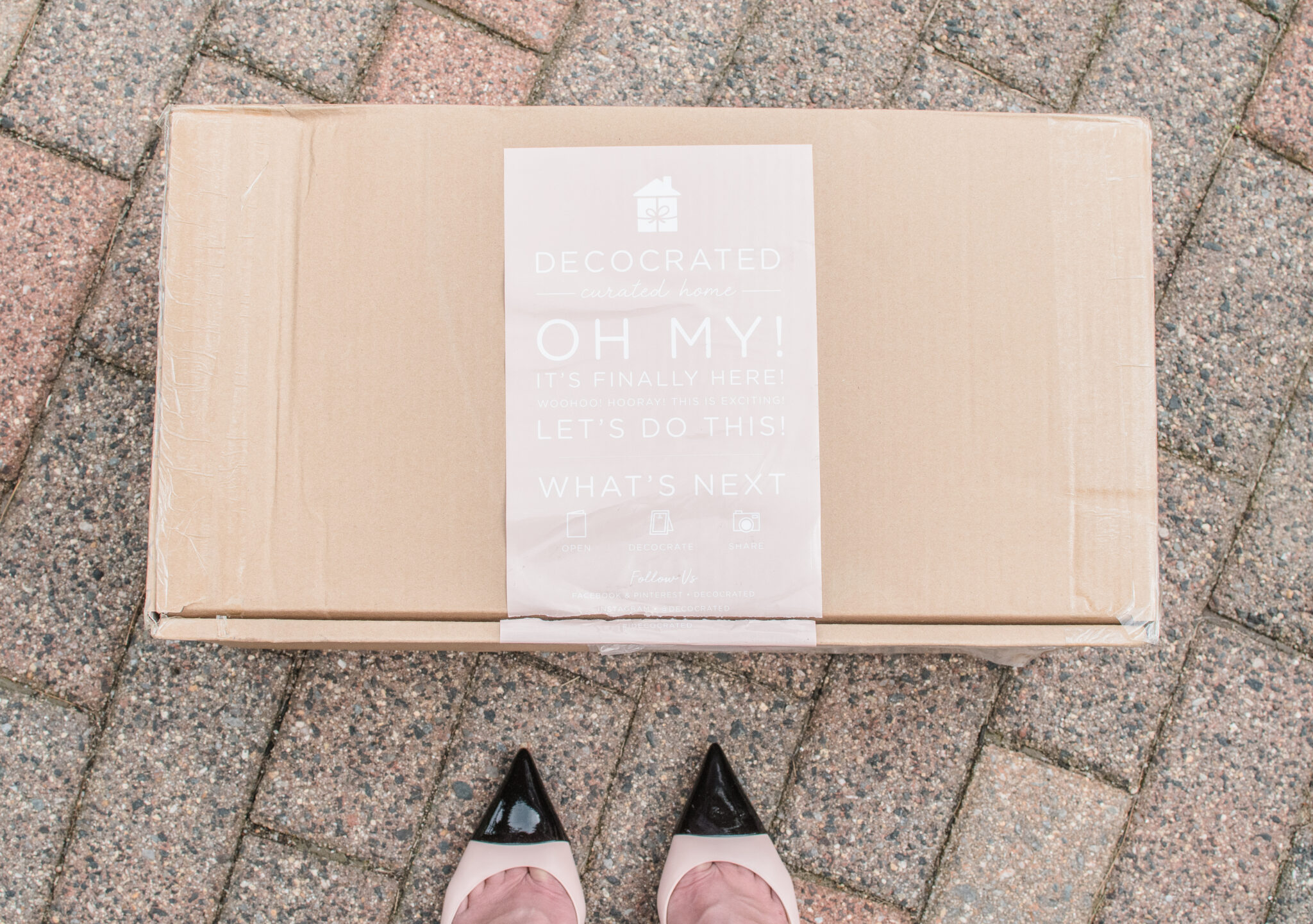 I Know What You're Wondering
How Many Pieces Inside?-
Nine! And each box always has at least 2-3 interchangeable pieces that reverse for a whole new look!
How Often?- 
Four, one box for every season. Right to your door with curated and timeless pieces. You can order one at a time or save and order the yearly package. 
How Much?-
Each season's box is just $79.99. It's a killer value because you couldn't buy all that in store for that price. Plus you can't even find these pieces in store. Use Code CHELSEY10 for $10 off (that's my name) and get your first box for $69.99 plus a free gift too.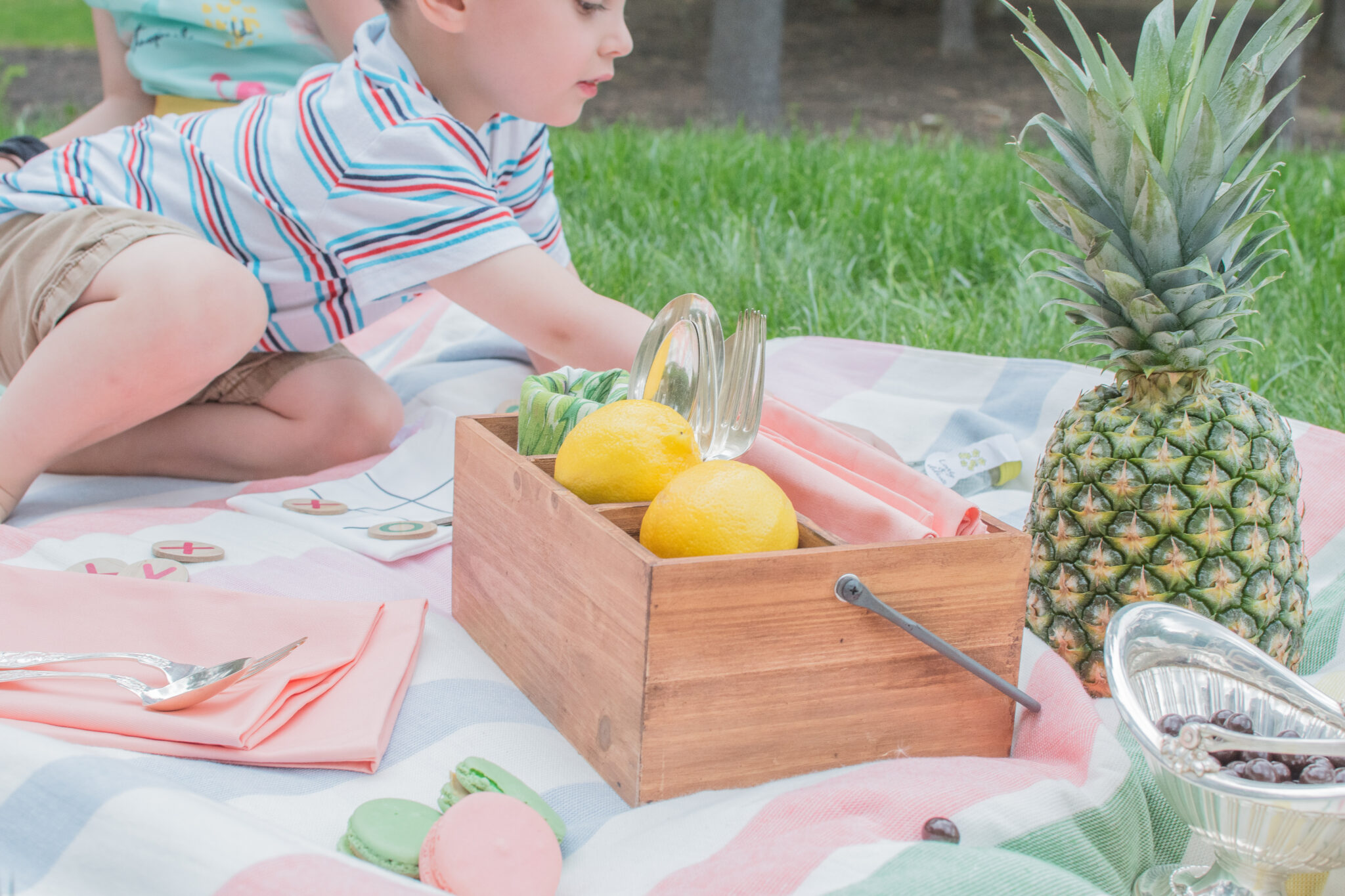 LOVE!
Love how the pieces come right to my door every season and takes the guess work out of decor.
We love how much we save decorating our home, each piece is basically under $9 each if you do the math.  Can't find

that value

i

n store.
The pieces are unique, you literally cannot find them in stores. Nowadays, store bought items are so mass-produced that this is a great way to get

unique items

.
The pieces are so

nicely made

, hand crafted, and designed by designers like this season's Jazz Doodle. 
The versatility of each item is awesome, from double sided decor to pieces that can go into almost any room. 
They do a beautiful job with the design booklet showing you how to decorate, how to use your pieces, they make it easy. 
The Decocrated Summer Box Get's A Definite Seal Of Approval From The Mama Guide. 
                Xo, Chelsey
                    – The Mama Guide
The summer box was gifted to me from Decocrated for testing and review purposes. All of the opinons and statements are my own and my true beliefs about the product. I do not receive any compensation for my review. I simply share a product that I love so much and hope you will too.